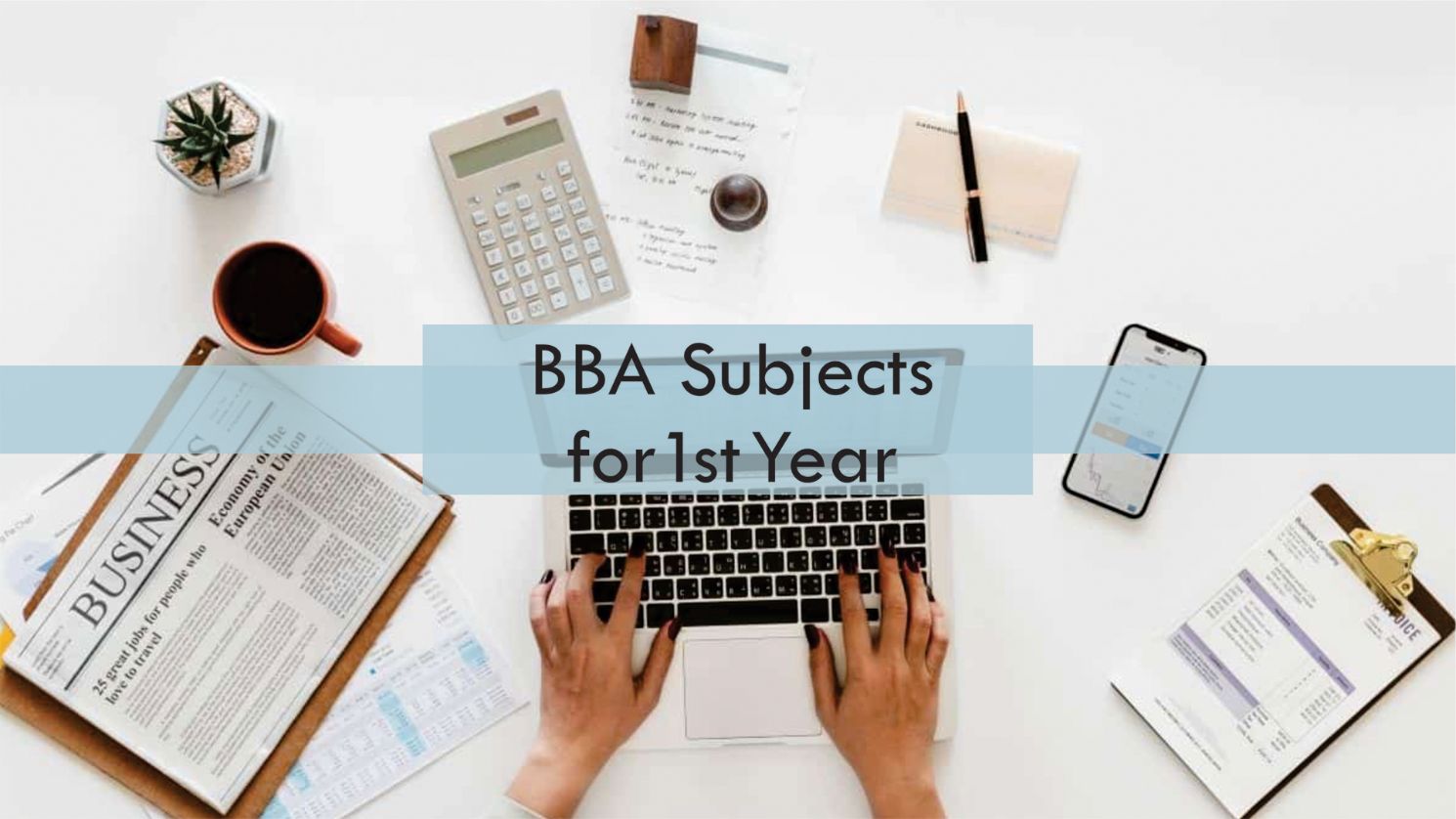 One of the most difficult decisions students have to make is the selection of best BBA College in India after completing school. They have to consider various factors while selecting the top BBA College in India or top BBA College in Delhi NCR. The selection of subjects is one of the most important factors while coming to the conclusion of enrolling himself or herself in the top 10 BBA College in Delhi NCR or in India. The syllabus for most of the colleges in Delhi NCR or in India is almost identical leaving aside some minor differences. It should be noted that it is one such decision which will shape the future of an individual for the next 3 or 4 years depending upon the university selected (as universities have 3 or 4 years BBA course). Lloyd Business School (LBS) one of the premier Business Management Schools in Delhi NCR is providing best subjects and resources to the students enrolled.
Given below are some of the common subjects taught in most of the universities:
Business Ethics
Financial Accounting
Business Economics
Management Principles and Organizational Behavior
Quantitative Techniques
Business Environment
Workshop on Excel Modeling
Communication Skills
Human Resource Management
Workshop on Computer Applications
Business Communication Skills
Business Laws
Business Mathematics
Indian Economy
BBA subjects are a combination of Foundation, Core and Electives. The foundation course is to revise the basic knowledge of students which have been pursued in the school. The subjects under the foundation courses are taught to students to form the base regarding the various Business Principles. When it comes to Core Subjects, they deal with Business Fundamentals and how the Corporate Sector functions. It creates the foundation of more advanced Business Principles. The last but not the least Electives are the courses which are chosen by the candidates outside the Core courses. These courses are chosen by the students to further add something extra in their curriculum to gain specific expertise however within the umbrella of Business Environment.