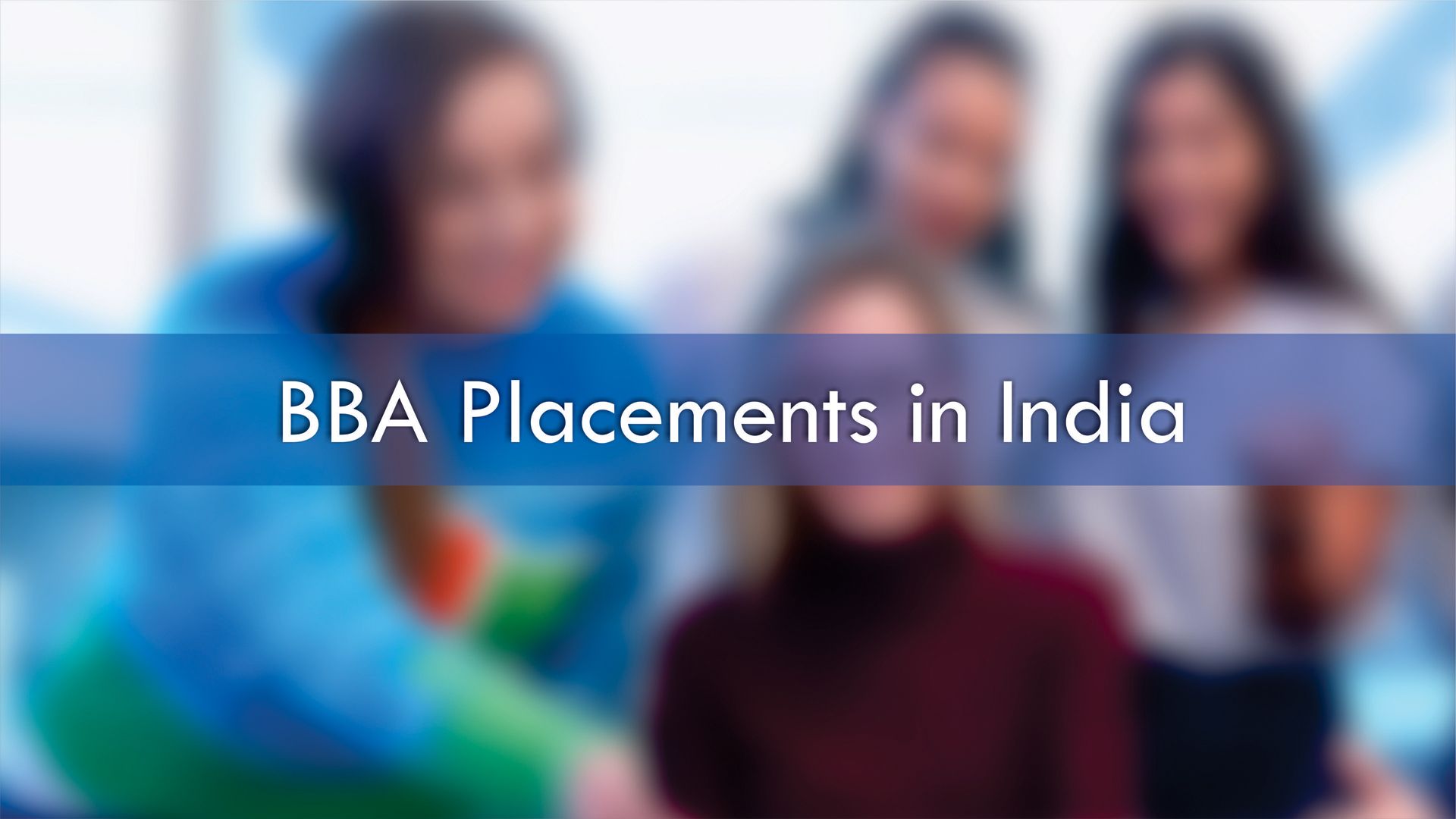 BBA (Bachelors of Business Administration) is one of the most sought bachelors degree programme after 12th. It is a three-year bachelors degree programme for those who are interested in management studies. During the study period of business administration, students learn how to make business plan or business ideas more optimistic and positive that can help the industry. This course develops the student's practical managerial skills, communication skills and business decision-making.
BBA course from Lloyd Business School incorporates training and practical experience, in the form of case projects, presentations, internships, industrial visits, and interaction with experts from the industry. Lloyd Business School is among the top BBA colleges in India and one of the top BBA college in Delhi NCR. After completing BBA student has usually two career options
Pursue Postgraduation
Look for job opportunity
Some of the polished areas where Lloyd Business School provides placements after BBA are:
Banks
Marketing Organizations
Educational Institutes
Business Consultancies
Multinational Companies
Financial Organizations
Export Companies
Hence we can conclude that BBA from Lloyd Business School is undoubtedly a career full of opportunities and prospects for success. The scope and the value of management courses are increasing with the speed of fire in dry grass. After completion of BBA from top BBA colleges in Delhi NCR, one is able to get great job opportunities in the industrial world. BBA opens up numerous career paths in the future. Business administration experts or professionals play a very crucial role in every sector.