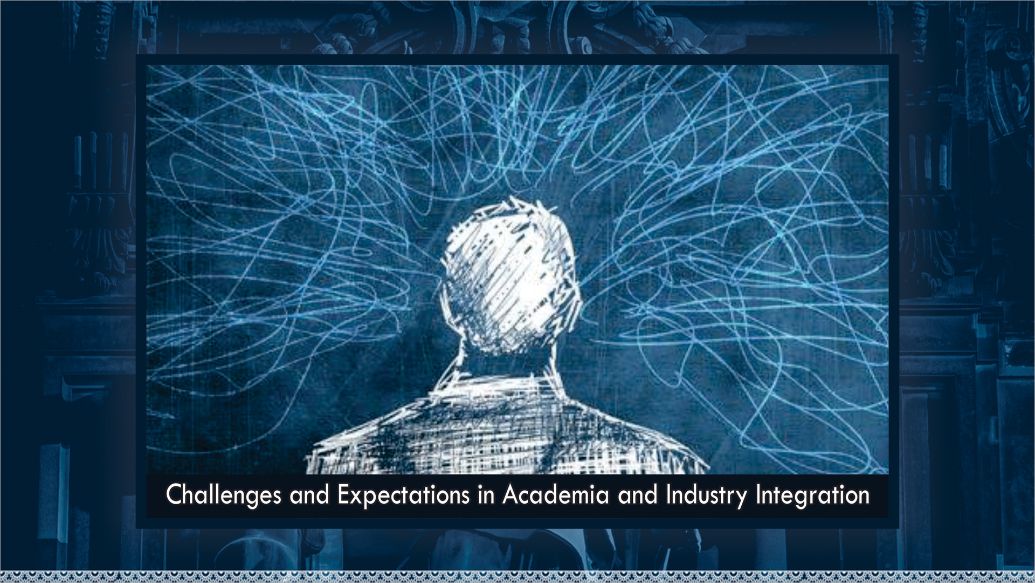 There are a number of challenges in the face of Industry-Academia integration, the biggest one being the redesign and re-fabrication of institutional operations of management while simultaneously streamlining continuous adaptation to these challenges. Recent publication of India Salary Benchmark 2019 by Micheal Pagehighlighted that:
Companies are showing high preference for professionals with strong hands-on experience;
With increasing demand for talent in Indian MNC's, top skills required are experience with various verticals and functionaries in the said domain;
Emphasis on Industry-specific experience has increased;
High demand for individuals with experience in new age technology such as Artificial Intelligence, Internet of Things, Robotics and Automation;
Incorporating industry exposure has become imperative for creating a successful generation of future managers. At Lloyd Business School (best pgdm colleges in india), the PGDM course are run in conjunction of academic and industry modules, while the program includes 70% of academic exposure and training by means of texts, research papers, projects and dissertations; the remaining 30% of the module is covered by On-the Job Training, wherein students get an opportunity to Earn while they Learn. The OJT being an integral part of the course module offers industry exposure even to the fresher's, thereby making them ready to face the challenges of the corporate world.