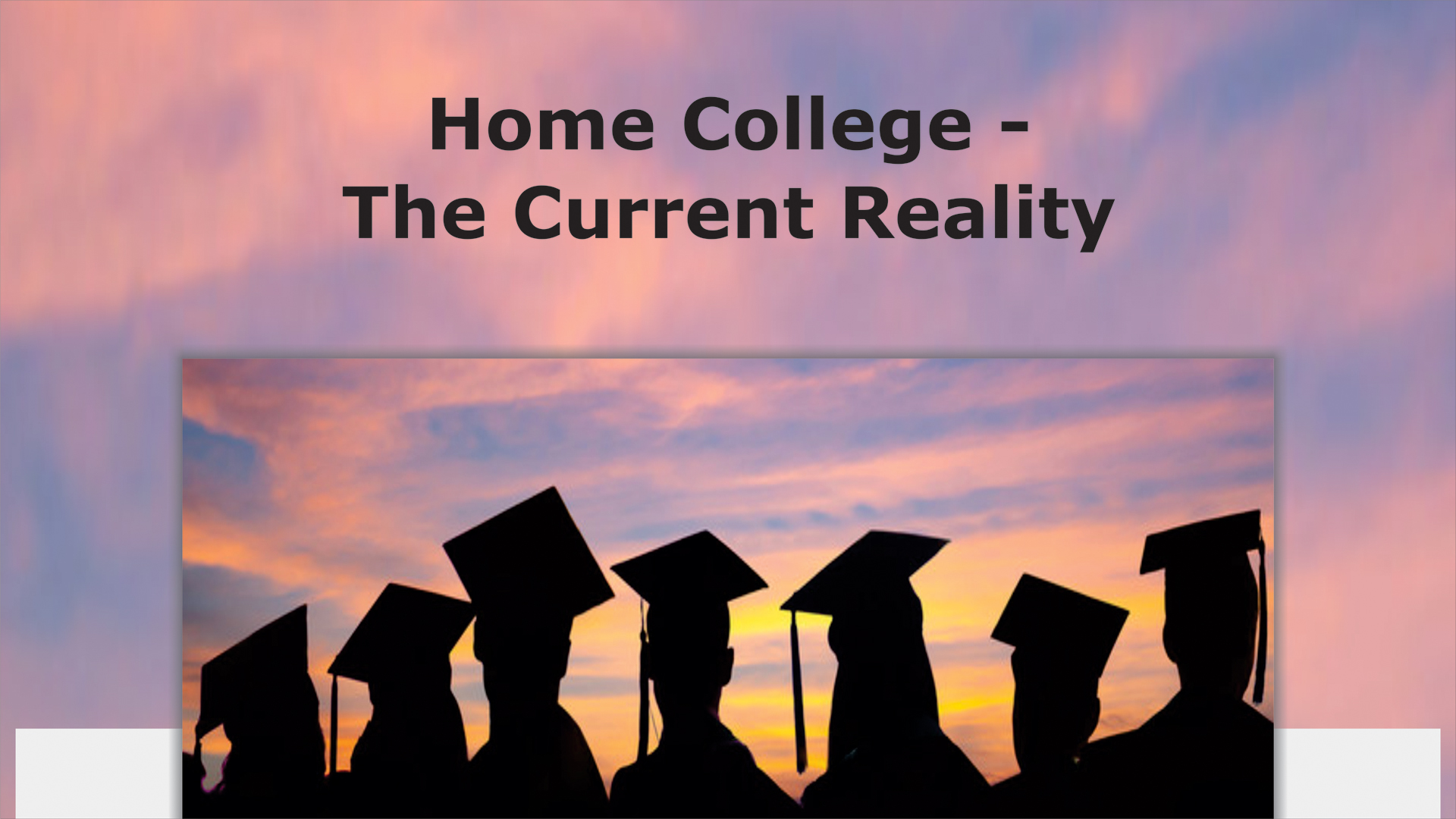 The internet has seize our lives like never before. All the activities which required physical presence earlier, can now be done online just with the assistance of few clicks.
COVID-19 has been declared as Pandemic by World Health Organisation (WHO) and there is a sense of fear and panic all around the globe. Since the first case of COVID-19 emerged in India, state governments are taking all the possible precautionary steps to control the spread of the disease which include shutting down educational institutes, vacating hostels, postponing entrance examinations, convocation ceremonies, and many more
This situation forced a shift to virtual mode, which could be beneficial even after the pandemic ends. Before the pandemic, most universities never truly include online education, at least not strategically.
As a student, during this coronavirus time, has pros and cons. Initially, I used to be happy about the virus because there was a lockdown all over India, there were no schools and colleges, had an delightful life initially enjoying all the day with playing games, watching movies, spending time with family after soo long. But now waiting for vaccine so that situation can become normal as it was, so that we can live are life without any fear.
During the lockdown period once I started taking online class I feel better. Where there was a complete change in the situation of the class's atmosphere. After a month I came to understand that there are lots of drawbacks and benefits to this type of education. Finally came to know that this virus isn't a blessing to students but a indication of the student's further life to adjust the Online mode of education. Students are still not very comfortable with the thought of going for an online course because it is still not a part of main stream education.
1- Students can use their quality time in studying and the other activities during which they are interested. Spend time within the house by not going out and enjoy watch movies and do some craftwork.
2- Best time to spend with family. Moreover, most are doing working from home. There's no need to go out of the house and meet with relatives you can pick the phone and call them and talk with builds more family relations.
3- Saving time to avoid transportation. Spending Six to seven hours of the standard time for the online classes. Whereas in school, spent 10 hours. We are getting more time for the self-study if we use it in the proper way.
4- Time to enhance your skills and knowledge This is the best time to do certification courses and develop new skills without much efforts.
Online classes, the adoption rate is around 50-60% whereas within the classroom the adoption was around 80-90%. It also effect the eyes of the students due to long hours in front of the blue screen.
Small children just like the playschool and the primary grades must not have this type of class because they have low concentration power, and these small kids do not have the power to take a seat for a extended time in front of the blue screen.
Lots of poor students don't have access to laptops and computers.
We need to keep social distancing due to this there is no social interaction now days because of pandemic.
There are many disadvantageous factors like there are no exams; students are being given marks by the internals. This might impact their career in the feature.
Universities will never be the same even after the crisis. Because there's a fear in everyone's mind which stops us to go outside. Colleges worry, Will Students Come Back? Will families prefer to send their kids to college?
On the other hand Parents worry regarding their child safety in colleges and in hostels. As hostel is a place, where students came from across cities and stay. In such places social distancing is next to impossible.
While this crisis has disruptive implications for education. But still we have the opportunity to succeed at school and develop the knowledge, skills, attitudes and values that will allow them to contribute to society. The current crisis has tested our ability to deal with large-scale disruptions. It is now up to us to create as its legacy a more strong society.
Bhavana Manglik PGDM-HR 2019-21