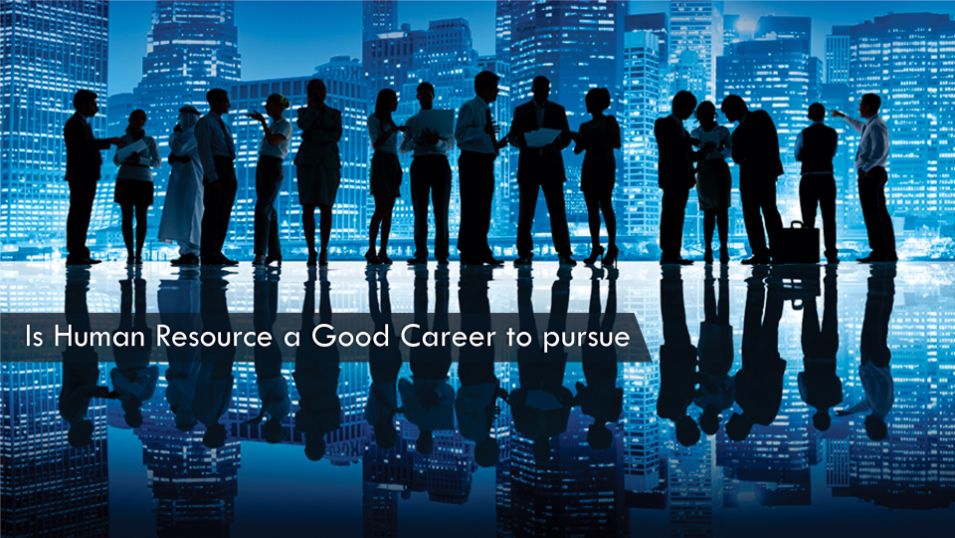 Helping organisation achieve its goals.
Aiding people to work the best to their potential.
Making policies to promote a good working culture.
Bringing the right talent to the right jobs.
If all these statements excites you. Then Human Resources is a career for you!
In today's dynamic world, where technology, products, services & structures are changing rapidly; it is the human resources of an organisation that brings a long term & sustainable competitive advantage to an organisation. The KSA (knowledge, skills & abilities) that your people get to the organisation are the most important assets. Irrespective of the model, size or type of industry in which your organisation operates – human resource will always be an important function to determine your success.
Realising the importance of PEOPLE among the 4 P's of an organisation ( People, Process, Product & Purpose), companies have continuously invested & innovated in the ways to get & keep the right kind & right number of employees.
Although, every manager should be a HR as well - since managing people is the most essential & the most challenging task for a manager to do. But following are some of the career options for a MBA in Human Resources:
HR Generalist
HR Generalist manages day to day operations of Human Resource Office. Unlike HR Specialist, HR Generalist is responsible for various functions such as employee relations, Training & Development, benefits administration, grievance handling, compensation & organisation development.
HR specialist
HR specialist are specialist in one of the HR functions – Recruitment, Training & Development, Compensation, Total Rewards, Employee & Labour Relations, Risk Management. Thus, HR specialist are required to have in depth skills in one of the HR functions.
HR Consultants
HR Consultants works to ensure that the company is effectively using its human capital to achieve its set goals. They also make sure that the workforce is working at a high level of productivity & effectiveness. HR consultants can be internal or external to the organisation. While an internal HR Consultant will know more insights of the company & keep the information confidential, an external HR Consultant will have an unbiased third party view to the situation & will bring the expertise from across the industry.
In order to ensure, that academia provides the required talent to the industries, LLOYD BUSINESS SCHOOL offers PGDM – HR in collaboration with Manpower. Manpower not only guides the institute regarding the design & conduct of curriculum, but also provides internships & OJT's to the PGDM – HR batch. LLOYD Business School also, organises event on a continuous basis to ensure that the students get the required industry exposure, thus producing competent professionals for the future.