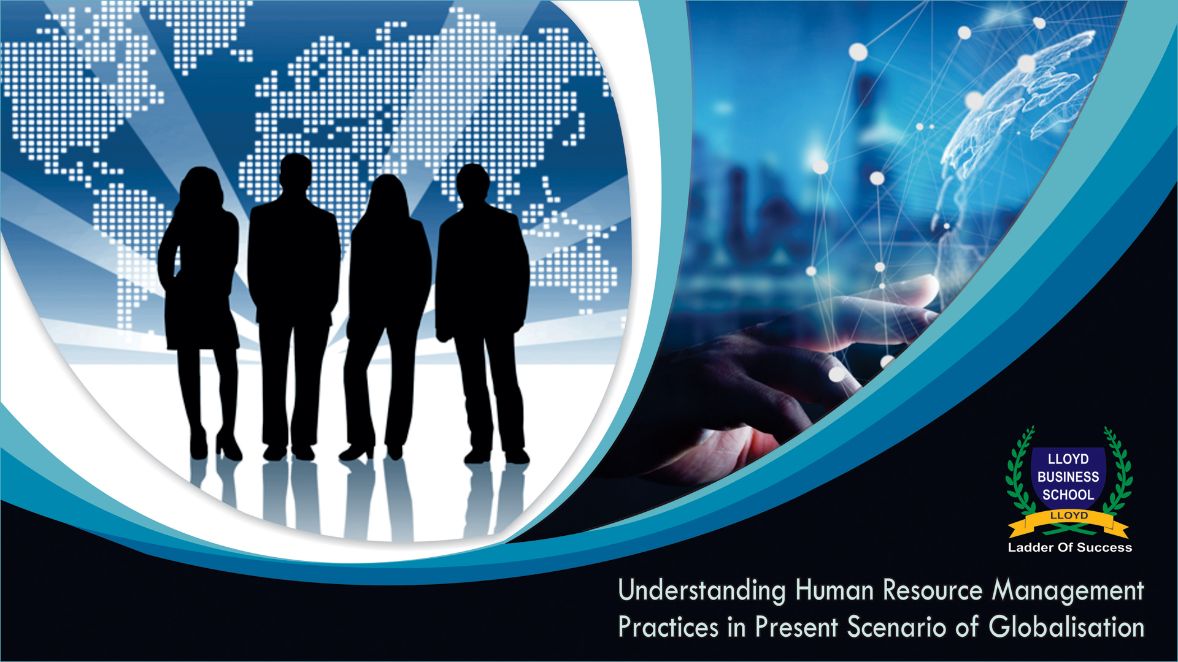 According to Professor George S. Day, (Professor of Marketing and co-Director of the Mack Institute for Innovation Management) Wharton School of the University of Pennsylvania, an organization will have three key features in future:
Make Decisions Outside In
Be guided by a C-level (Chief Level) team of Vigilant Leaders
Have Mastered Digital Technologies
Given the fast changes in the environment day in & day out, how will the activities, responsibilities and design of the marketing organization evolve in the future? The answers will transpire from the interaction of three driving forces with the distinctive features of each firm's strategy, legacy, and the dynamics of their market. The dynamics have led to various changes in the role of a Marketing Officer. Implying, that today's Marketing Strategist must not only formulate the strategies but take upon various other roles like acting as a visionary, building adapting marketing capabilities, integrate digital technologies and so on.
Let's go back to the basics. How do we ensure that a Marketer is well-equipped with the modern ways of carrying out a business process like with the aid of digital tools and techniques? The most effective process is to integrate the management education and digitized systems in order to provide an exposure to the budding managers in the inception. The results will be extraordinary& breakthrough-marketing techniques that the students will come up with by experimenting & applying various concepts taught to them over the time. The Institutes like Lloyd Business School are increasingly providing resources like E-Innovation Garage, Business Analytics programmes and other Corporate Lectures on Digitization with an aim of providing the exposure to the students like never before. Lloyd Business School and many other institutions aim that the exposure so provided to the students will eventually enable them to bring a revolution in the field of marketing once they join the Business World.