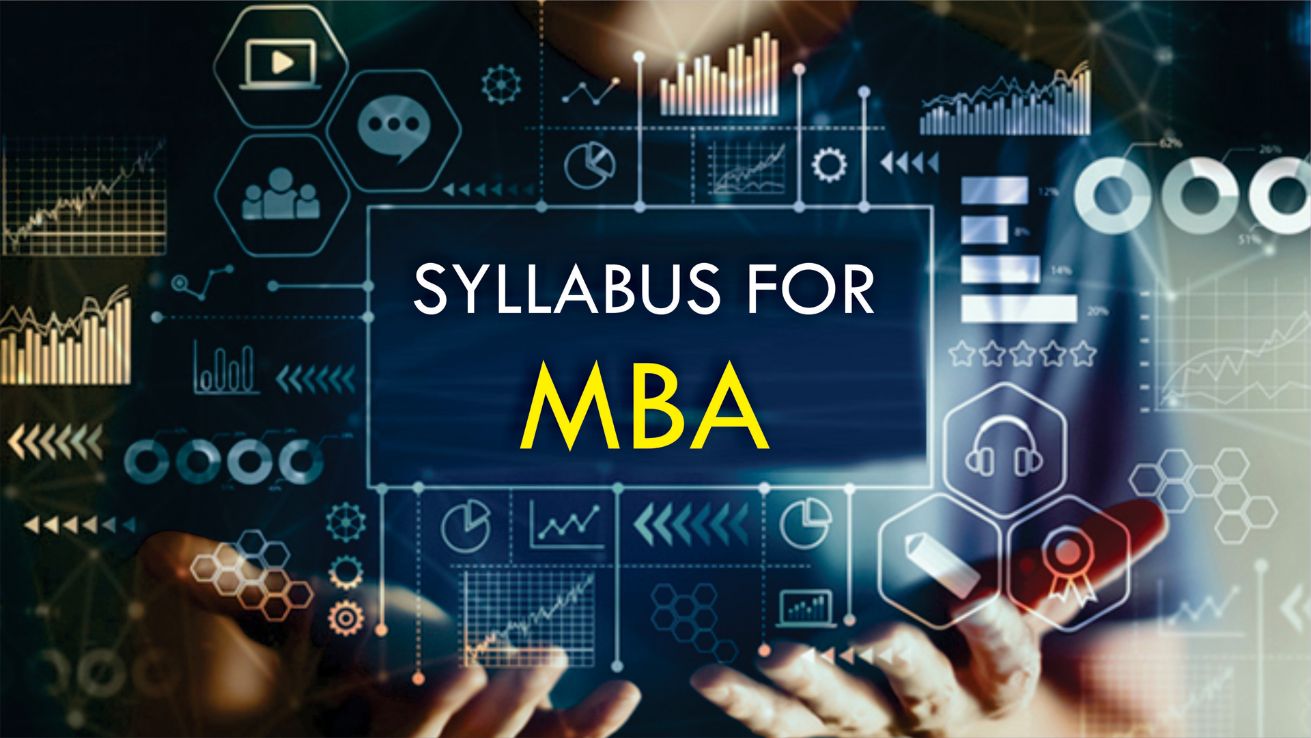 MBA is the most sought career after graduation by most of the youth of our country due to its knowledge-centric curriculum and excellent career opportunities. Career opportunities in MBA is one of the most aspired for Post Graduate qualifications in India. While preparing for various entrance exams, students are often confused about which colleges to apply to. Some parameters to be considered before applying to any college are brand value of the business school, cost of the tuition fees, average salary of the entire batch etc. India is hub of many top B-schools of the world. If we talk about ranking of MBA colleges in India, the top 8 colleges of India are IIMA, ISB, IIMC, IIMB, XLRI, FMS, LBS and IIML.
To get into MBA, BBA is gaining much popularity as it is a predecessor of MBA and an increasing number of Indian graduates opt for MBA. Generally students prefer BBA program as their bachelor's degree from the best BBA colleges in India. Some of the top BBA colleges in India are Lloyd business School, Shaheed Sukhdev college of business studies (DU), Christ University, Narsee Monjee Institute of management studies, Symbiosis Centre for management studies etc.
Now, if we talk about the syllabus for MBA, then the 2 year duration would include many disciplines. The Master of Business Administration Program is divided into two parts as under. Each part will consist of semesters to be known as Semester – 1 and Semester – 2.
| | | | |
| --- | --- | --- | --- |
| | | Semester - Odd | Semester- Even |
| Part I | First year | Semester - 1 | Semester - 2 |
| Part 2 | Second year | Semester - 3 | Semester - 4 |
PART I: FIRST YEAR
The schedule of First Year Part I examination shall comprise of two semesters: Semester I and Semester II. The schedule of papers during first year of the program shall be as follows:
Semester - 1
Organizational Behaviour
Quantitative Methods
Managerial Economics
Financial Accounting
Marketing Management
Human Resource Management
Business Communication
Information Technology Management
Semester - 2
Organization Effectiveness and Change
Management Science
Economic Environment of Business
Financial Management
Management Accounting
Production and Operation Management
Marketing Research
Management of Information System
The schedule of Second Year (Part II) Examination shall comprise of two semesters: Semester 3 and Semester 4. The schedule of papers during Second Year of the program shall be as follows:
Semester - 3 During Semester 3 of Part II of the program, in addition to the three compulsory papers, a student shall have to choose five elective courses from the list of optional papers announced at the beginning of the Semester 3.
Semester - 3
Business Ethics & Corporate Social Responsibility
Strategic Analysis
Legal Environment of Business
Semester - 4
Project Study
Strategic Management
International Business Environment
In addition a student is required to choose 5 electives
LIST OF ELECTIVE COURSES
AREA -1: FINANCE
AREA - 2: MARKETING
AREA - 3: OB & HRM
AREA - 4: PRODUCTION & OPERATIONS MANAGEMENT
AREA - 5: ENTREPRENEURSHIP
AREA - 6: INFORMATION TECHNOLOGY MANAGEMENT
AREA - 7: SERVICES MANAGEMENT