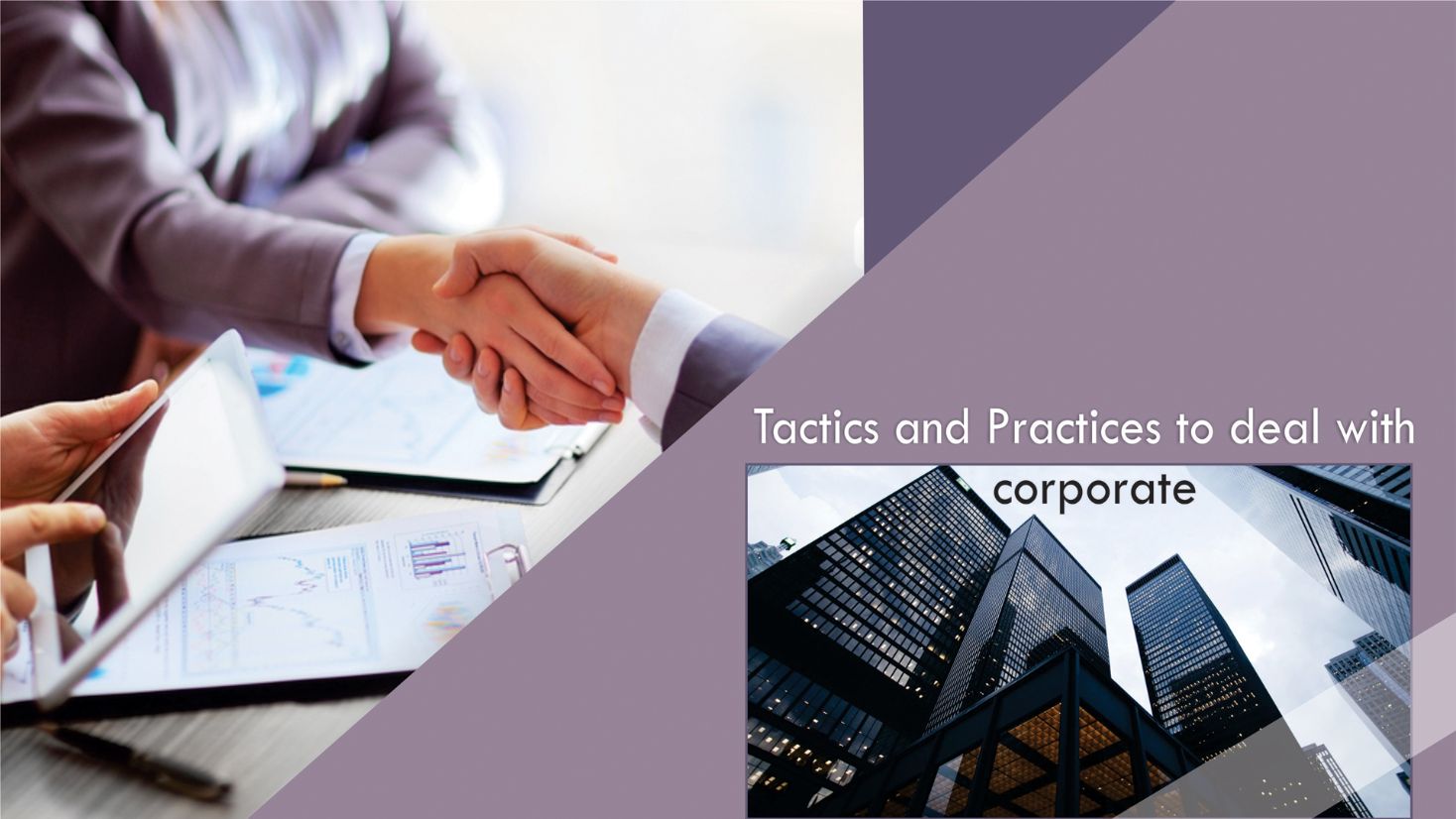 Managing your career is important, especially in the day and age when " One Job for Life " is a thing of the past. At Lloyd Business School ( Best PGDM College in Delhi NCR ), our management students are coached on new age diktats, which helps the transition from school to corporate life easier.
Corporates too, recognize the fact, that employees these days have a sense of personal security because they have portable skills that help retain their value in the job market.
Some practices that can help deal with the ever dynamic corporate world are as follows-
Having a road map
Its important to have a plan charted out. Setting short term, measurable goals as opposed to an idyllic ones.
Self Assessments
the first step to marketing oneself , is having a keen sense of one's own strengths. Assess your area of strengths and work on strengthening them further .
Update your skills
Its important to have an ear on the ground to assess the trends in the industry. Updation of skills is key in the ever changing corporate world. Keep on the lookout for certifications that can add to your skill sets and give your resume a clear distinction.
Network, Network, Network!!!
Your social media presence is paramount in today's age of e- engagement . Attend events, industry conference and align yourself with leaders of your chosen industry on various social media platforms.
Last, taking Initiatives and realizing that managing one's own career, creating value for oneself and the organizations that one works for, is key to success! That is the industry know how Lloyd Business School works towards imparting to its students.