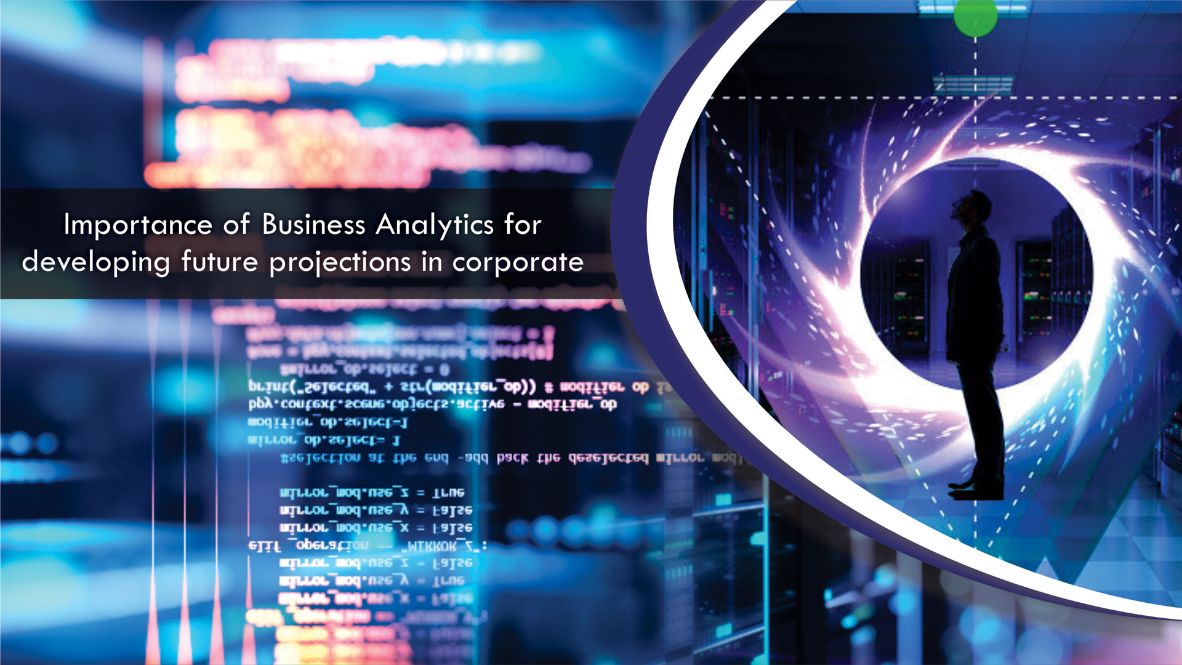 Dr. Shruti Traymbak, Associate Professor
In modern technologies, organizations have increasingly shifted towards to more advanced software solutions to balance workloads, sustain profitability and ensure competitiveness within their respective sectors. There are various options available such as workshops on the career development, Business analytics which is the most widely accepted data management solution to predict future.
Analytics is the process of discovering data to draw meaningful insights which can be used to project future and improve business performance. Business Analytics gathers and analyze data, implements predictive analytics and create richly visualized reports in custom dashboards. It is used to discover and analyze past and present data. Business Analytics uses various techniques such as data mining and quantitative analysis to explore past trends.
There is concrete evidence from the corporate that the ability to make better and quick decisions improves with analytical skills. To enhance such analytical skills there are courses which are interested in developing such skills and pursue career in Business Analytics.
There are many colleges which are offering Post-graduate Diploma in Management (PGDM) in Business Analytics and PG Diploma in Business Analytics (PGDBA).The course provides students good domain knowledge of Analytics and Data Science.Top Institutes offer PGDBA are JIMS( Delhi), XLRI ( Jamshedpur ) and NMIMS ( Mumbai). Apart from these colleges, other reputed institutes also provide PGDM in Business Analytics are Lloyd Business School (Greater Noida) co-certified by IBM, provides a impeccable global career opportunity for individuals. Amity University provides online PG Diploma in Business Analytics & Intelligence.