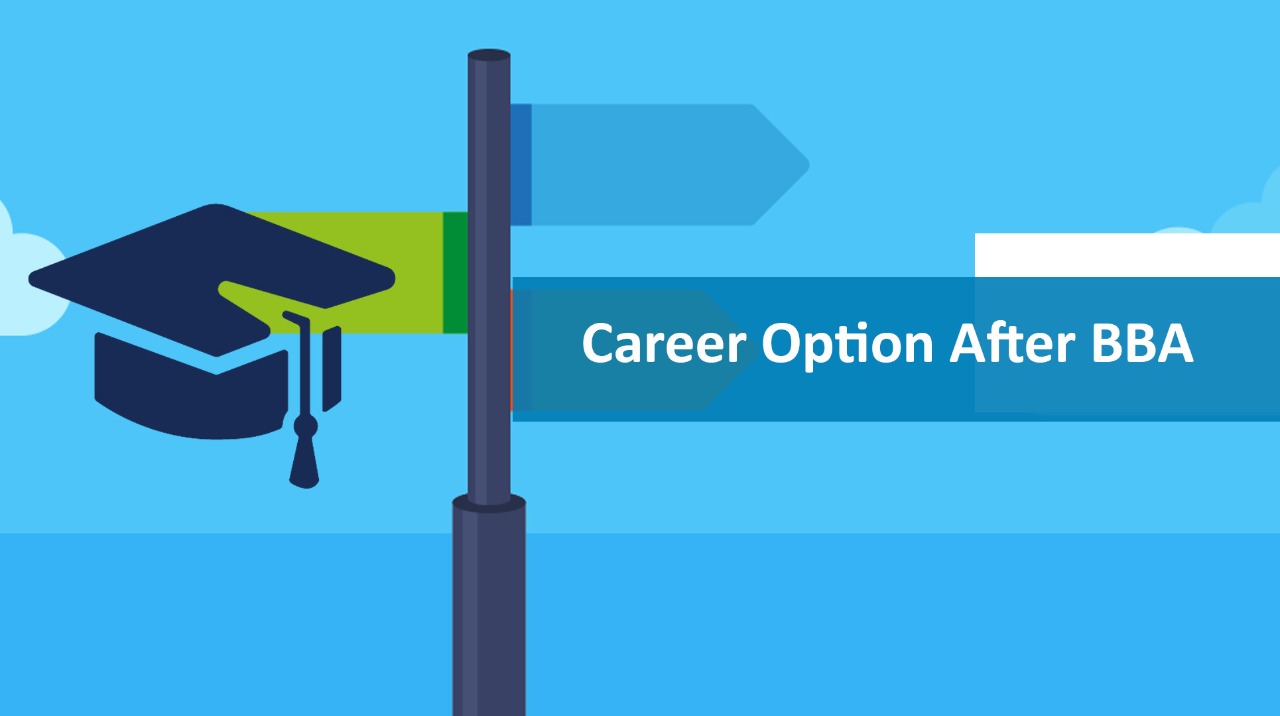 Bachelor of Business administration (BBA) is a popular Professional course among students in the world of management. It includes them to various aspects that form a part of effective business management. This professional course allows the students in multidimensional areas like International Business, Finance, Marketing & Real estate. During BBA, students learn about basic management concepts and different aspects of business. If BBA scholars have a desire to get good placement after completing their degree from university, they may be employed for vital role in management and sales. Most of the industries offer jobs as Supervisor, Planner & Administrator. After completing BBA Degree you can get various job opportunity in various industries. Students get the good opportunities and leadership position in any industries on their skill and talent. They should keep in mind that management & administrative skills are foremost for their growth.
After completion of BBA, few job profiles as follows:
Human Resource Manager
Marketing Manager
Sales Manager
Finance Manager
Some of the practiced areas where BBA scholars obtain the jobs depending upon their skill, talent, passion and area of interest are as follows:
Banking Sector
Business Consultants
Import & Export companies
Tourism Sector
Government Sector as chartered accountant, Bank Probationary Officer, Railway etc.
Aviation
Information Technology
Insurance
Media
Manufacturing
Online Marketing
Government Sector jobs after BBA
There are so many jobs available in Govt. sector as Chartered Accountant, Bank Probationary Officer & Railway etc. However salary package is not so good in government sector as compared to private sector, but there is minimal pressure, job security as well as stability. If BBA scholars are good at analyzing key issues, planning & management resources, they can make their future bright in government sector. At last, I suggest that if students want to enter in management profession, they will have to develop excellent communication skills, problem solving skills & quick decision making skills. if you are looking or BBA Admission 2020 in Delhi NCR Click here and explore the list of best BBA college in Delhi NCR.