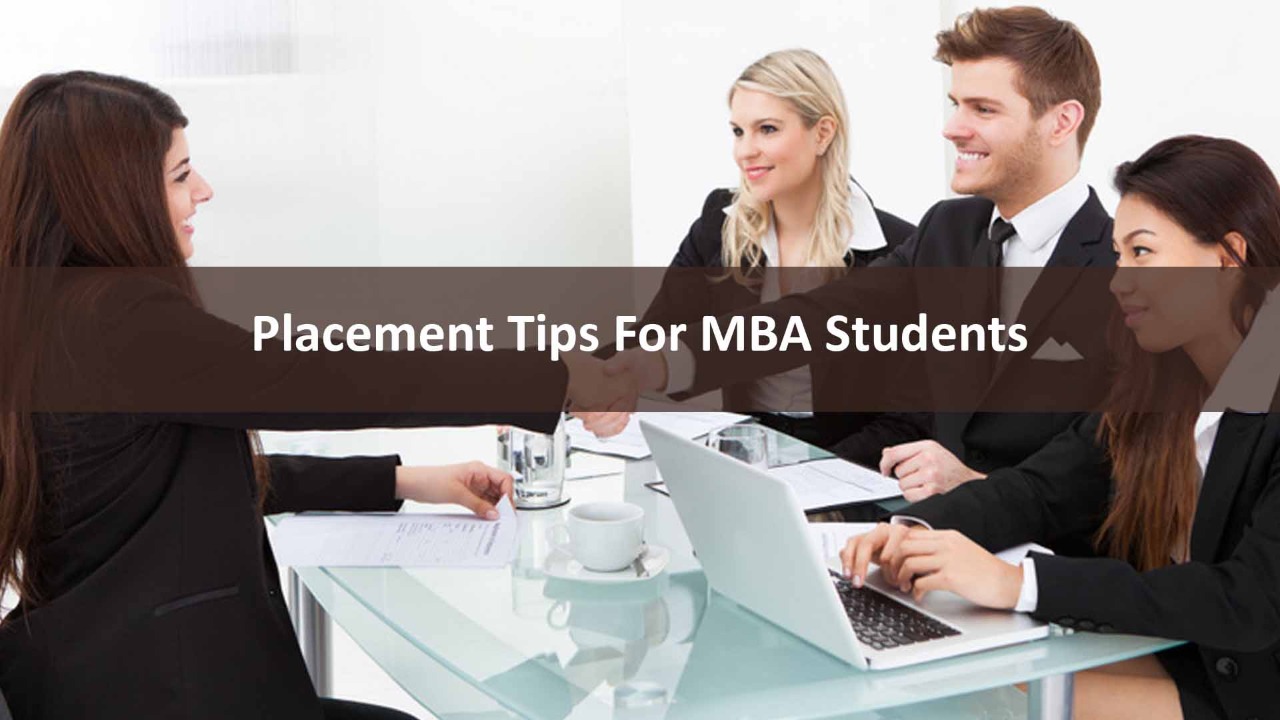 Nowadays, for a better and bright career prospects most of the students are opting management course. Students looking to pursue their career in management are advised to opt right from graduation level. There are many private and government bba colleges in delhi ncr that are considered as the best management institutions.
The best BBA colleges offer syllabus which is designed to build professional skills through practical industrial exposure, internship and industrial workshop. The colleges in Delhi -NCR offer diverse range of specialization such as Finance, Event Management, Travel and Tourism Management, Marketing and Communication Management etc.Some of the good colleges in India have started offering course like BBA, Business analytics such as Vellore Institute of Technology (VIT), AP. BBA degree allows the students to join in the field of management. This degree teaches the students with various aspects that are necessary for effective business management and essential for entrepreneur and business managers. BBA also provides a platform for opting courses like PGDM and MBA.
There are many colleges and universities are offering the BBA program. Generally, the top BBA colleges in India are affiliated to universities. However, there are certain institutes which are autonomous. The top bba colleges in delhi Ncr are mainly affiliated by Delhi universities are -Shaheed Sukhdev College of Business Studies followed by Delhi, Keshav Mahavidlaya , Delhi, DeenDayal Upadhyay College, Delhi and Gargi College, Delhi.
The National Institutional Ranking Framework (NIRF) started by the MHRD and started by Honorable Minister of Human Resource Development on 29th September 2015, to identify the broad parameters for ranking various universities and institutions. There are standardized parameters defined by MHRDfor ranking various management colleges. Each parameter consists of maximum score 100 and the total score an institute will then be scaled down to 100. Five parameters are recommended by NIRF to rank list of top mba colleges in Delhi NCR such as "Teaching, Learning and Resources (TLR)," "Research and Professional Practices(RPP)," "Graduation Outcomes (GO)," "Outreach and Inclusivity (OI)," and "Perception".
Best MBA college in India
Based on the scores of parameters, National Institutional Ranking Framework (NIRF), Ministry of Human Resource Development Government headed by Union HRD Minister Prakash Javadekar said that the Indian Institute of Management (IIM), Bangalore has been ranked as the first MBA college as per NIRF MBA Ranking, 2018 followed by the Indian Institute of Management-Ahmedabad (IIM-A) which has been ranked second as per NIRF MBA Rankingfollowed by, Indian Institute of Management (IIM), Calcutta and Indian Institute of Management (IIM), LucknowCalcutta as shown in Figure1 .
Figure1
Secondly, Best pgdm colleges in Delhi NCR as per National Institutional Ranking Framework (NIRF) ranking in 2018 - Xavier Labor Relations Institute (XLRI) Jamshedpur overall NIRF Ranking is tenth and ranks first in PGDM colleges followed by Management Development Institute (MDI), Gurgaon overall NIRF Ranking is twelfth and ranks second in PGDM colleges, National Institute of Industrial Engineering, Mumbai overall NIRF Ranking is fourteenth and ranks third in PGDM colleges, Great Lakes Institute of Management Chennai overall NIRF Ranking is sixteenth and ranks fourth in PGDM as shown in Figure2.
Figure2
Placement Tips for MBA students
Placements are very important for MBA program. After two years of slogging and studying, finally the placement season arrives. There are important tips to prepare for MBA campus placement
Before the Interview
Explore about the Organization: MBA Job interview is aimportant phase of life for an MBA aspirant as it decides their career path. Students should aware about the profile being offered to them. They should know the vision and mission of the company and its history. Generally, the interviewer might also question about the mission and vision of organization.
Find out about the Package- This step is very important because salary package differ for various industries. When students face job interview in the campus, recruiters usually declare the expected band of salary that you will be entitled to receive.
Craft Good CV – Students should craft good CV. Your CV tells for yourself. There are important things, students should do to improve their CV such as industrial internship and live industrial projects in their core subject areas. These types of internships provide practical exposure of the concepts and content to talk about in their interviews. Go for some certification course and industry-oriented workshops, theses will add the maximum value to your CV.
Punctuality Counts: The first impression is also likely to remain positive if you reach the venue on time or at least half an hour early then the allotted time.
During the Interview
Strong Communication Skills and Soft Skills-Students should have strong communication skills and good soft skills, so that they can express themselves clearly. Having strong communication skills will help management students in their GD as well as PI. That will help them in preparing all the HR questions such as – "Tell Me Something About Yourself", Why you want to join this company etc.
Maintain the Good Body Language and Appropriate Eye Contact
Be Polite and Honest about your Work.
Lastly, Ask questions from Interviewer if Required.
The Training and Placement Cell of Lloyd Business School provides Management students winter and summer internship opportunities to get industrial exposure. The aim of an internship is to provide real-world corporate experience and helps the students a hands-on opportunity to work in their desired field. Lloyd Business School also focuses on settling its budding managers in corporate world through their Placement cell's rigorous efforts in renowned companies of various different industrial sectors such as automobile, FMCG and Manufacturing etc. LBS also organizes industrial visits for Management students to various companies such as Mother Dairy, Safe educate, Manpower etc. because we aim to strive higher rate of success through Industry- academia collaboration.