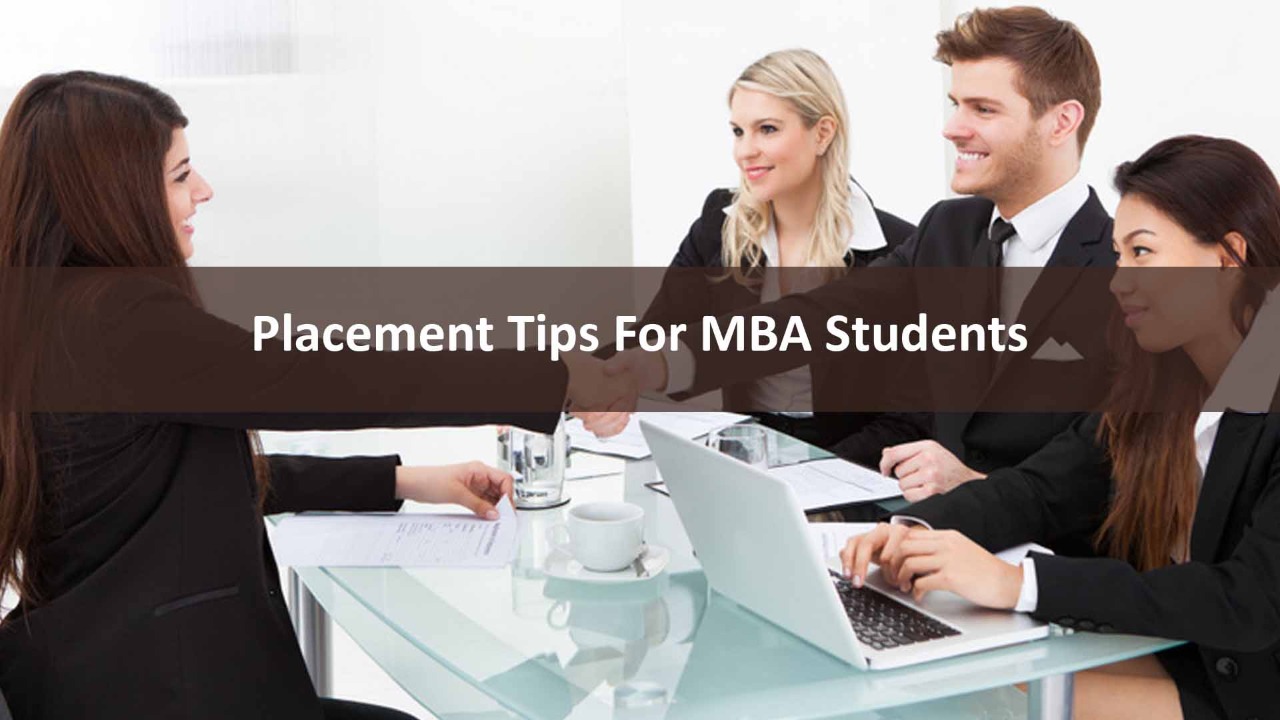 A good Placement is considered the prize to a student's academic endeavor and at Lloyd Business School - Top Business School, we quite agree to the premise! LBS boasts of a robust Placement Vertical dedicated to assisting students find the right job at the end of their academic program. Apart from the corporate relations playing its role to find the right connects into the industry. The Training and Development vertical at Lloyd Business School works closely with the students skilling them to be able to take on managerial roles when they graduate to the industry. As part of LBS's diktat of producing "industry ready" candidates, the management students, the T & D has developed an elective called "corporate readiness" that prepares them to create the right first impression, and in turn crack interviews!
Apart from the rigorous training on Personal interviews, Group Discussions, Current affairs, Personality and grooming, the Training and Development offers few pointers that aid in the selection process.
Create a vision board!
It is imperative to know what you want. Spend time introspecting on your key strengths and also on the areas of challenge. It only when one is self aware can one build on choosing the right career path.
Create a good resume –
the right resume will help cut across the milieu of candidates that also apply to the role you desire. Accentuating achievements, such as internships, OJTs , leadership skills, extra curricular efforts are key to crafting a good resume. Do carry a hard copy of your resume even if a soft copy of the same has been shared. Have copies of certificates ready incase the recruiter may want to peruse the same.
Image Projection –
Don't wait to dress the part when you land the job, do it now! It is important to portray the right image with confidence. Be formally dressed and well groomed for any business transactions especially interviews.
Be Punctual –
Show up atleast 15 mins prior to the time of the interview, it shows the candidate's keen intent to the job and helps create a good impression.
Showcase your skills during interview through communication-
Good communication is often assumed to be great spoken English, that is not true. One can speak in the vernacular and still be a great communicator.
Prepare & Practice -
all questions that can be asked in connection to the role applied for as well as generic questions about self and career aspirations. Be honest about answers you may know instead of answering something that may be incorrect.
Finish Strong!
Don't be hesitant in asking questions about clarity on role, expected salary, work hours and policies. At the end , thank the interviewer for his time and express your keen desire to becoming part of his team.