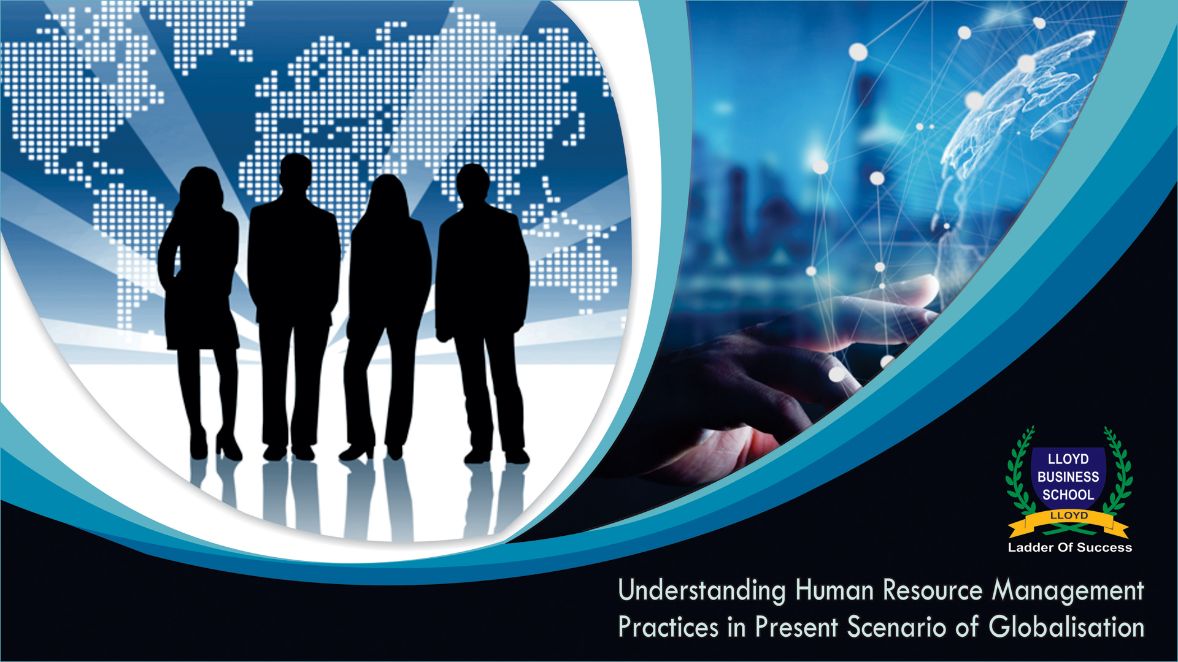 Since 1991, the new economic reform – Liberalisation, Privatisation & Globalisation (LPG) has made a major change to the environment in which business are operated. Globalisation has made the world smaller & introduced a boundary less market – both for products, customers & labour. Now when customers have an opportunity to choose from a wide range of global products; industries also enjoys the privilege to choose its employees from a bigger labour market
But, attracting & managing such employees is a challenging task for any organisation. Employer branding is an initiative of an organisation to attract the right talent towards them. Innovative policies, programs & procedure are introduced to establish an organisation as one of the Great Places to Work; thus creating a well-equipped pool of candidates for Recruitment purposes. But to retain & extract the best from these employees, an organisation has to establish a culture which is sensitive to all its employees.
Lloyd Business School provides an environment to its students, where diversity is encouraged & respected. Lloyd Business School comprises of students from different states & cultures across INDIA. Studying & learning with such diversified set of students, enable students to understand & be sensitive to the values & beliefs of different cultures. Since, the role of education is not just to impart knowledge but also to bring change in an individual perception & thus behaviour, by providing such diversified batchmates, LLOYD BUSINESS SCHOOL successfully meets its purpose.